Working Together Towards Success
Henry Ford said, "coming together is a beginning, staying together is a process, and working together is a success." Our team is the result of great relationships that have been built with great people throughout our community. We have found subcontractors and design partners from all walks of life. We have gone through the "opportunities for problem-solving" with many of them time and time again. The end result is always a success. These relationships define our company, our culture, our community and ensure we remain focused on our mission. To our longstanding partners; we are very thankful for you and your teams. We greatly enjoy mentoring new and emerging teams in our industry.
Booker T. Washington exemplified this by saying
"If you want to lift yourself up, lift up someone else."
As a small business, we care deeply about doing business with other small businesses, women-owned businesses, and veteran-owned businesses. Here are a few of our design partners. 
Design Partners

Affiliated Engineers
Tioga Town Center
12921 SW 1st Road, Suite 205
Newberry, FL 32669
352-376-5500
Aeieng.com
Engineering Services

Brame Heck Architects, Inc.
606 NE First Street
Gainesville, FL 32601
352-372-0425
Brameheck.com
Architectural Service

Cadwallader & Associates, Inc.
4000 SW 35th Terr.
Gainesville, FL 32608
352-376-0520
Engineering Services

Campbell Spellicy Engineering
3720 NW 43rd Street; Suite 106
Gainesville, FL 32606
352-372-6967
Campbellspellicy.com
Engineering Services
DRMP, Inc.
706 SW 4th Ave
Gainesville, FL 32601
352-371-2741
drmp.com
Civil Engineer

Flad Architects
1310 SW 13th Street; Unit C
Gainesville, FL 32608
352-377-6884
Flad.com
Architectural Services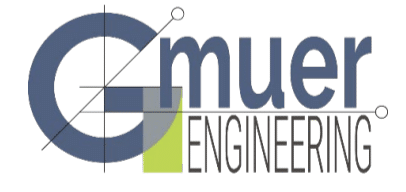 Gmuer Civil Engineering
1135 NW 23rd Ave; Suite G
Gainesville, FL 32609
352-593-3134
Gmuereng.com
Engineering Services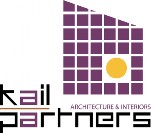 Kail Partners
P.O. Box 359055
Gainesville, FL 32635-9055
352-871-4935
Kailpartners.com
Architectural Services

Manley Design
224 NW 2 Ave
Gainesville, FL 32601
352-565-2525
manleydesign.net
Landscaping Design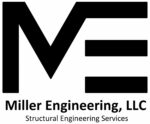 MG Engineering
210 SW 4th Ave
Gainesville, FL 32601
352-745-3991
mitchellgulledge.com
Engineering Consultant

Studio MJG
5206 SW 91st Terr, Suite A
Gainesville, FL 32608
352-226-8061
Studiomjg.com
Architectural Services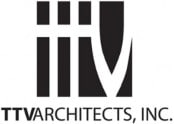 TTV Architects, Inc.
115 E Forsyth Street
Jacksonville, FL 32202
904-798-8333
Ttvarch.com
Architectural Services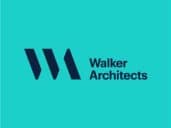 Walker Architects
2035 NW 13th Street
Gainesville, FL 32609
352-672-6448
Walker-arch.com
Architectural Services
Become a Vendor with Decker Construction 
If you are a vendor and would like to partner with Decker Construction, please email info@jedeckerconstruction.com .