Ground-up Construction And Commercial Renovations, Throughout Many Industries
We have experience and expertise in new construction, interior and exterior renovations to commercial, institutional, higher education, medical research, and health care facilities, as well as level 3 biohazard facilities and laboratories. Whether you're looking for commercial construction management or local general contractor services in or around Gainesville, FL, Decker Construction has you covered. 
From the beginning, we seek to build a relationship with you, determine your project's goals, and offer the highest quality commercial project delivery.
Decker Construction Group has the personnel and experience to complete your commercial construction project on time and on budget.
We have an expert team with decades of collective experience. This helps us deliver a wide range of services when building commercial buildings. From existing structure modifications to ground-up construction, you can trust Decker Construction to do whatever it takes to deliver the best project possible.
Our Services
We specialize in providing commercial Construction Management-At-Risk (CM) services to most of our clients in Gainesville, FL and the surrounding areas. The sooner we can join your team and assist you and your design consultants in the planning and design process, the greater we can impact the ultimate success of a commercial build or renovation.
In this way, the project benefits directly from our document and constructibility reviews, value analysis, detailed scope and schedule development, pre-qualification of subcontractors, and careful planning of site logistics and safety considerations.
Most importantly, this creates a much more enjoyable "team experience" for the client and all project stakeholders.
When you want the convenience of single-point project delivery – where the construction and design services fall under the same umbrella – we're happy to employ the design-build (DB) approach. We offer the same high level of service as our CM approach.
The design-build method is known to be flexible and transparent. Maximum efficiency can be achieved by using this approach, ultimately saving you time and money.
Excellent pre-construction services set the foundation for a successful project, even before shovels hit the dirt. We pay close attention to every detail and keep your program, budget, and schedule requirements closely aligned.
We listen closely to your needs, maximize value by making every dollar count, and arm each commercial build or renovation project for success with the most highly qualified subcontractor team members and vendors.
Pre-construction services are vital to the success of any commercial construction project and our pre-construction process is second to none. Having the experience to understand where to focus resources ensures you get the most value out of your project.
If you're seeking a competitive bid process amongst multiple contractors in Gainesville, FL, or the surrounding areas,  general contracting is the approach for you.
Commercial General Contracting is a traditional project delivery method where multiple general contractors hard-bid a set of construction documents.
We participate in these bids on a regular basis with public and private clients, many of whom we have continuing contracts with.
Although the process is very competitive, we find ourselves very successful with this approach.
Our long track record of successful projects under the commercial general contracting approach dates back to the 1950s. Work with contractors and Gainesville sub-contractors who are experienced, trustworthy, and second-to-none when it comes to skill level for your next commercial build or renovation.
We are an established vendor and preferred builder for Rigid Global Building Systems. We provide sales for PEMBs as well as turnkey PEMB packages throughout the state of Florida.
PEMBs are very versatile in terms of how they can be occupied and customized. Utilizing PEMBs allow for custom spans that are difficult or unable to be performed by wood, masonry, or concrete construction methods.
These buildings can be fully customized to resemble the interior and exterior of traditionally built structures. As a matter of fact, most people would be surprised to know some buildings they pass every day are truly PEMB and not traditionally built.
Our dedicated team can work with you to clarify your objectives and opportunities with your real estate throughout the commercial building process. There are many important aspects to development that stretch far beyond land acquisition and a vision.
Our team can help assess ownership and financing options, overcome permitting hurdles, investigate tax incentives, handle municipal and environmental regulations, and recommend occupancy alternatives if needed. Having a knowledgeable commercial construction team to help you navigate the complexity that development presents can make the difference between a successful project vs. one that falls flat. Choose Decker Construction the get the most value out of all of your commercial construction builds and renovations.
Trust Decker Construction With Your Commercial Construction And Renovation Needs
We have an expert team with decades of collective experience. This helps us deliver a wide range of services for commercial buildings. From existing structure modifications to ground-up construction, you can trust Decker Construction to do whatever it takes to deliver the best project possible.
If a service you are looking for is not listed please don't hesitate to contact us to discuss how we can help. 
Our Credentials
We are always happy to provide references upon request.
Our service area includes North Central Florida, Gainesville, Ocala, Lakeland, Jacksonville, Cedar Key, and St. Augustine.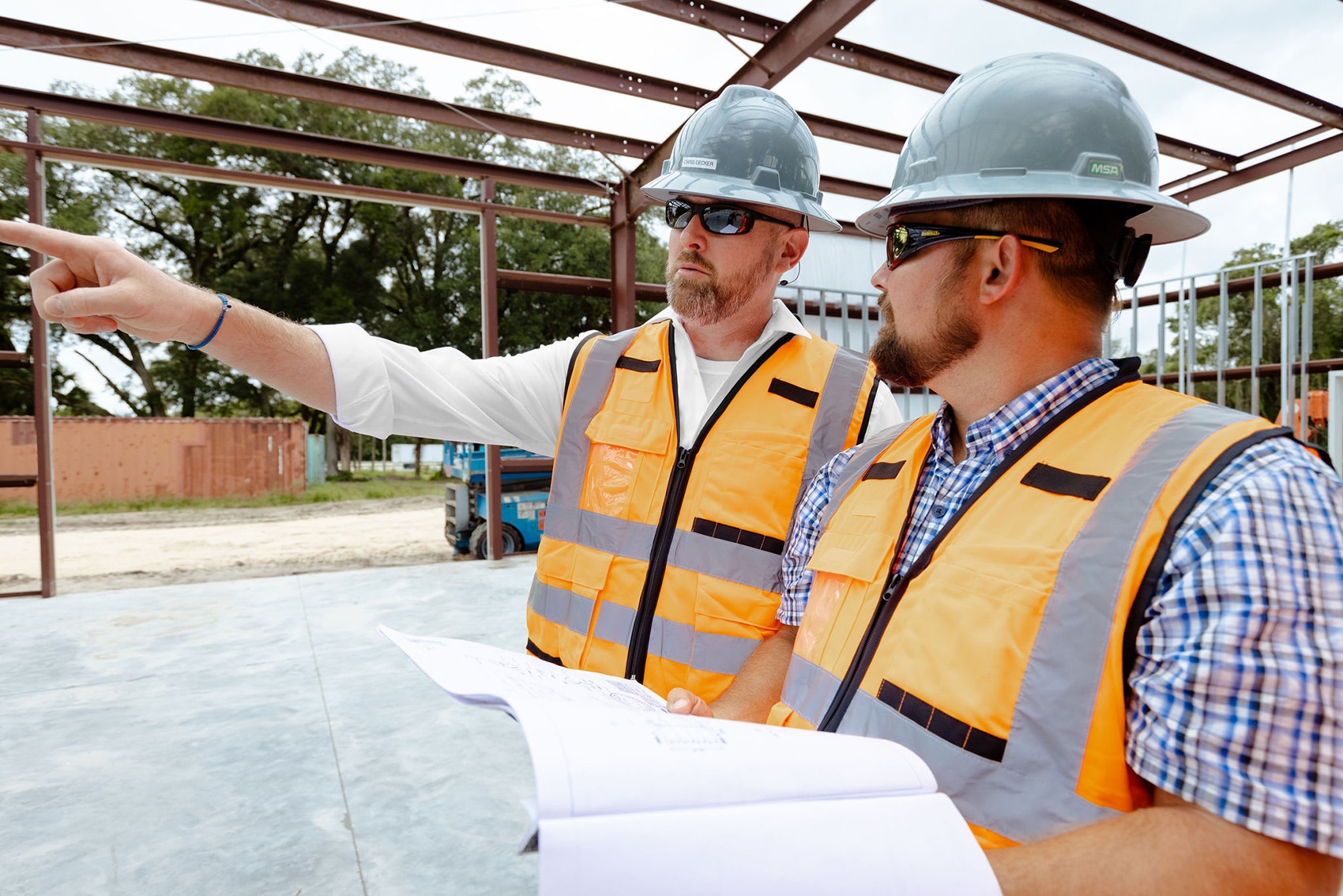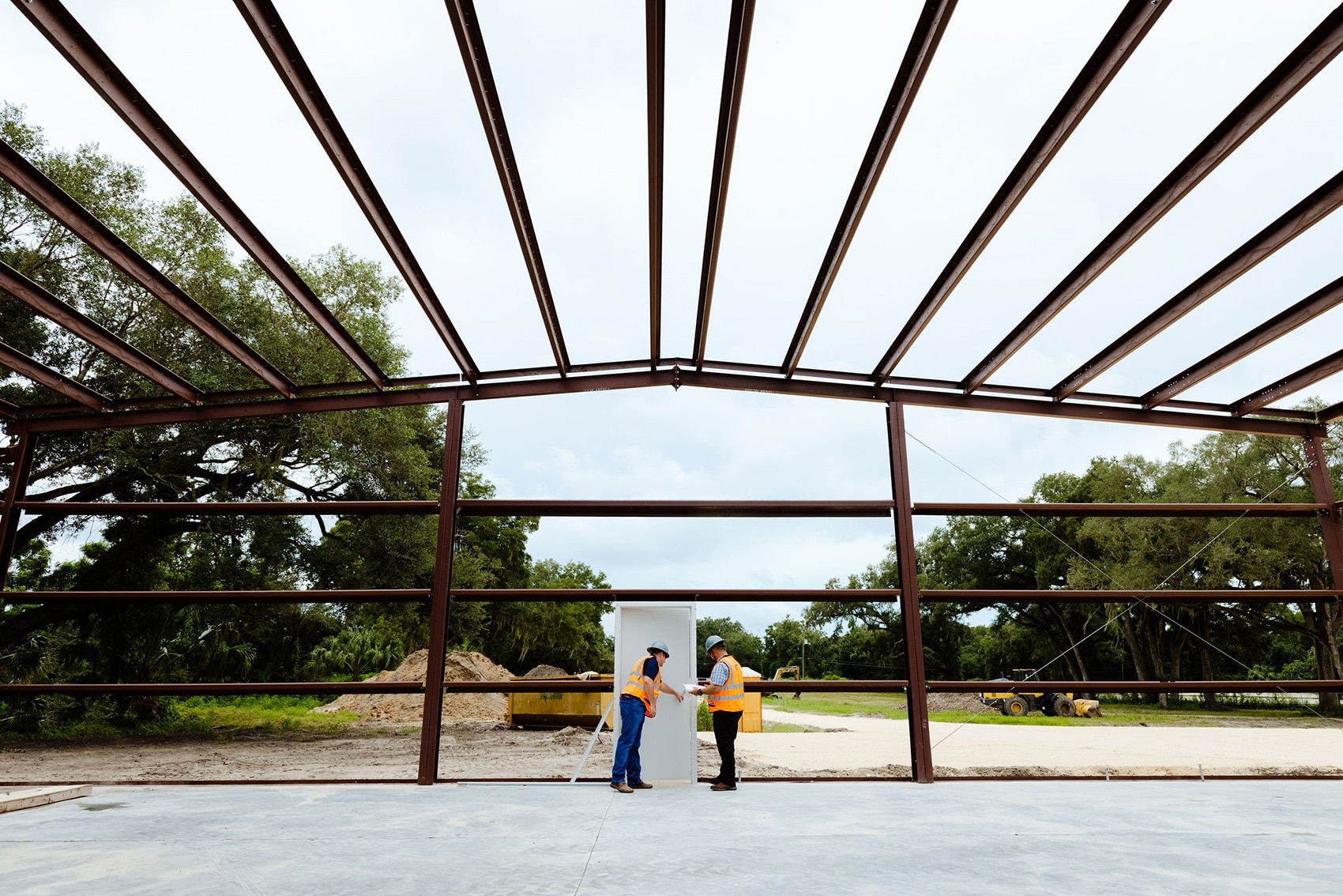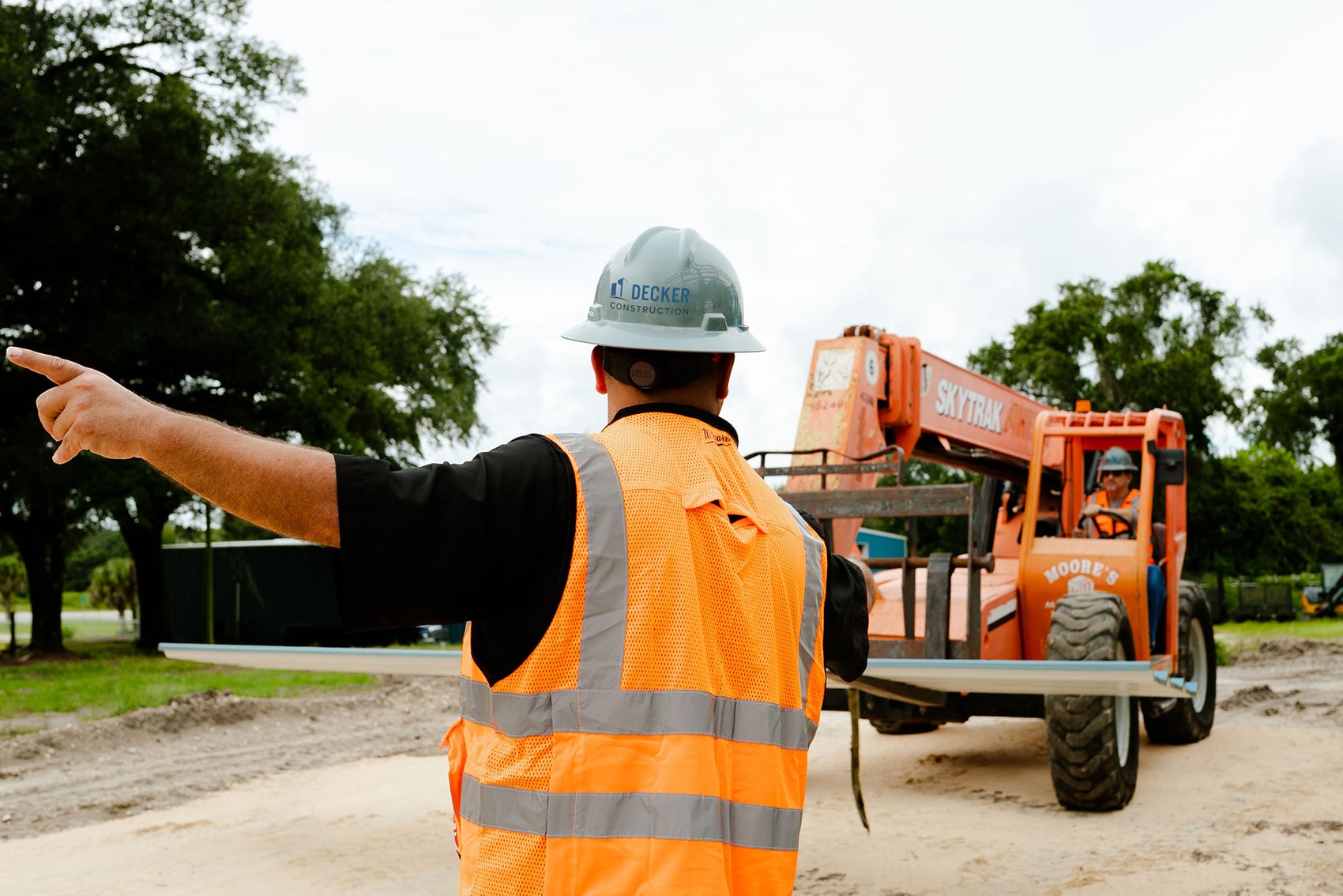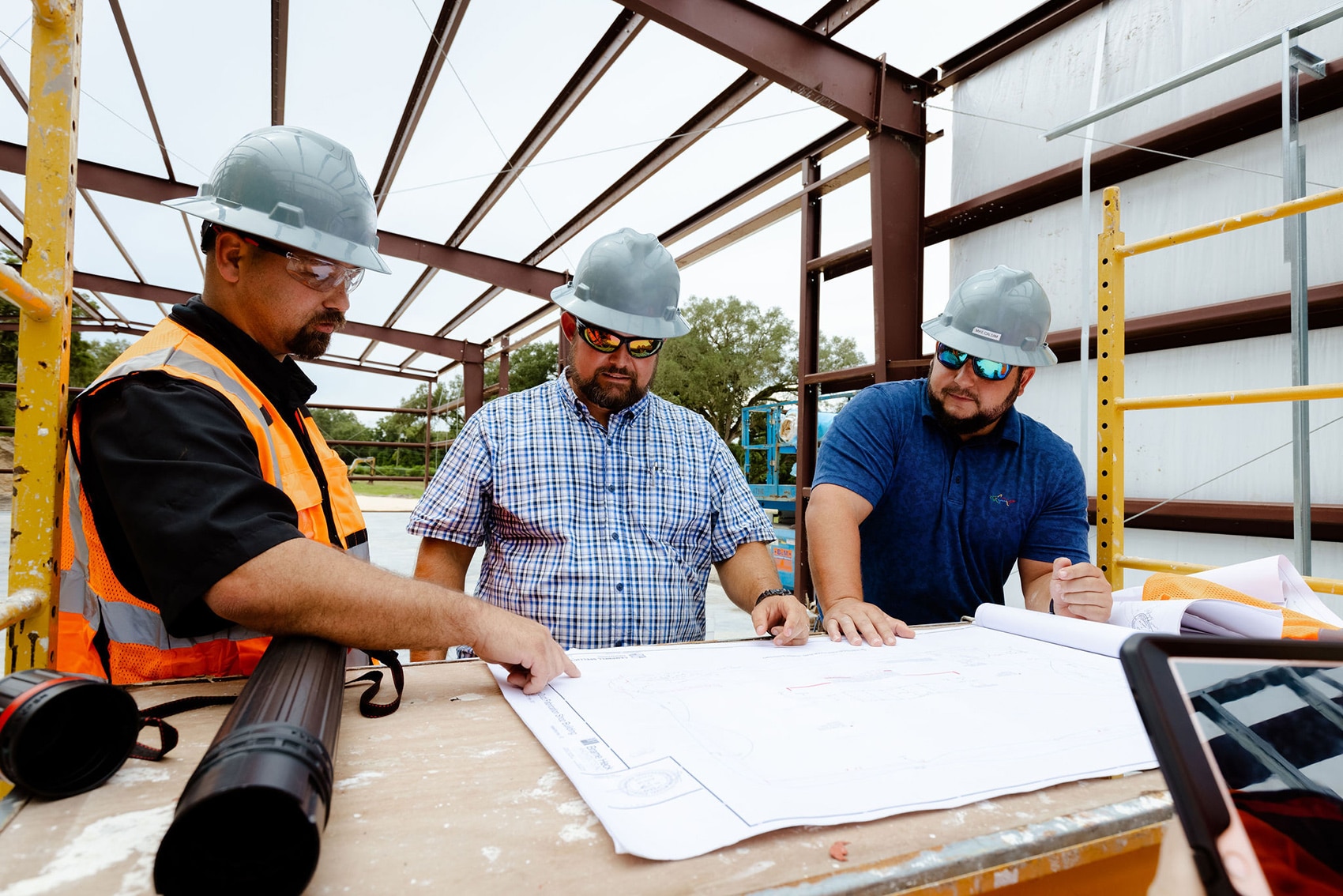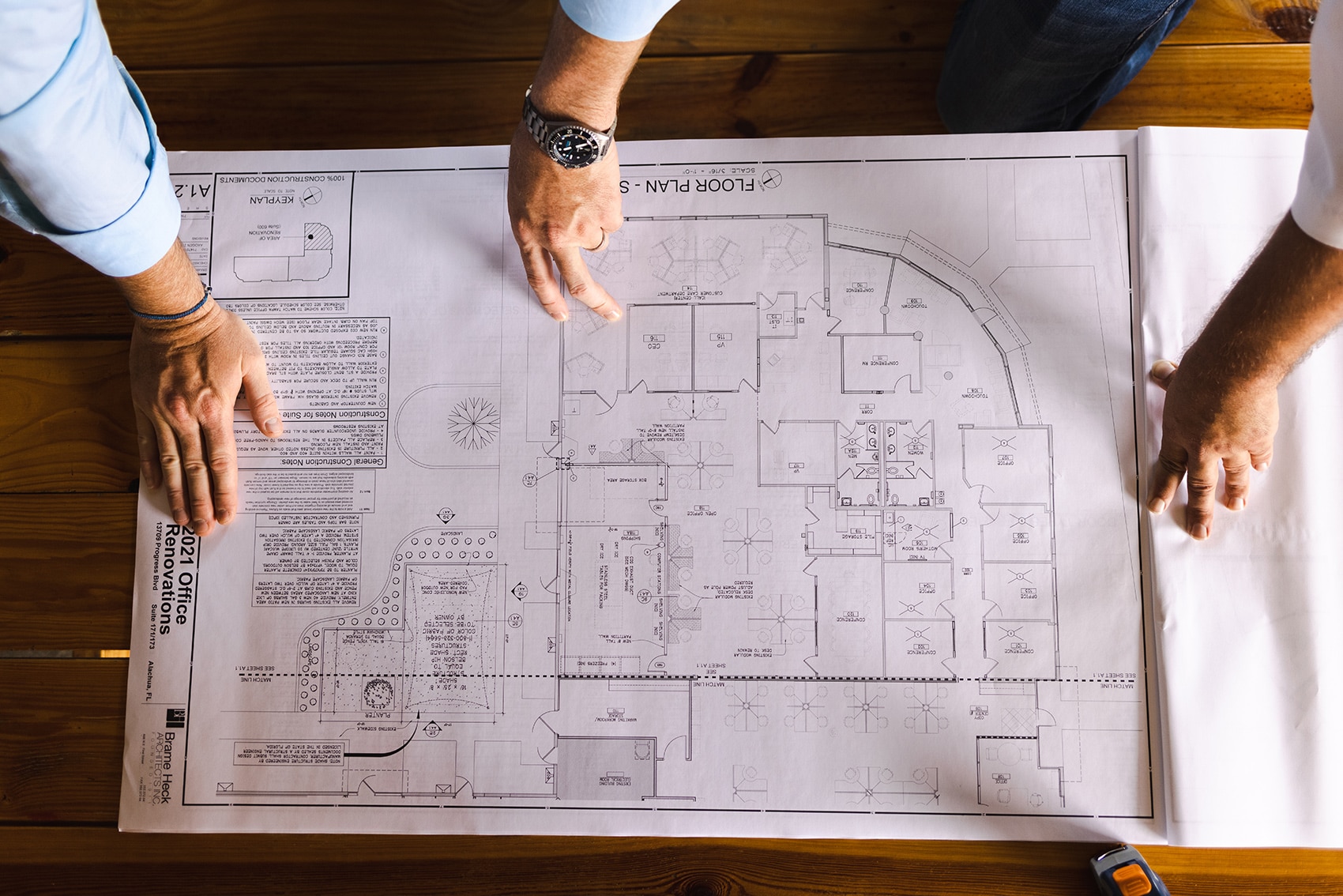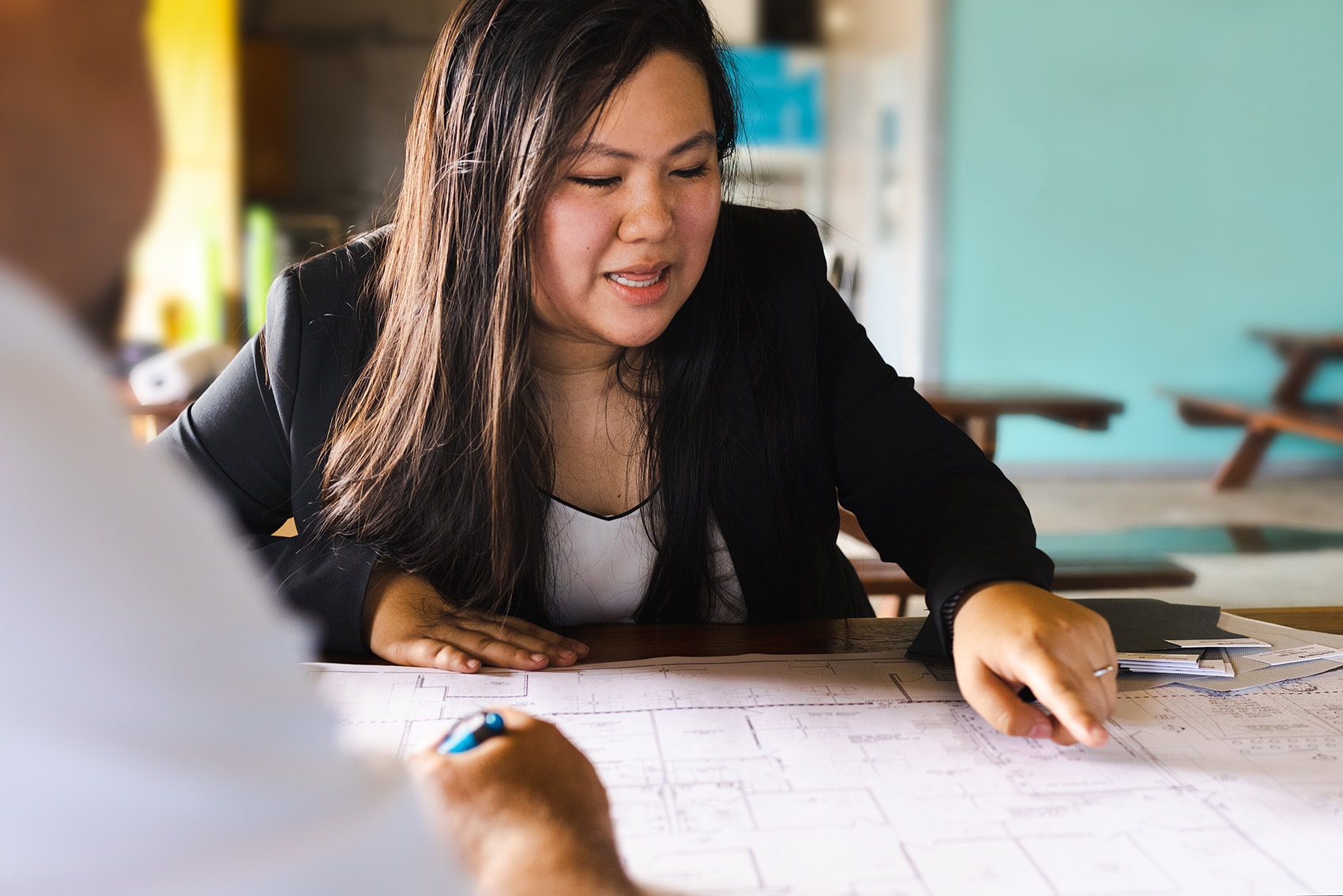 Our Credentials